Read all about it, read all about it....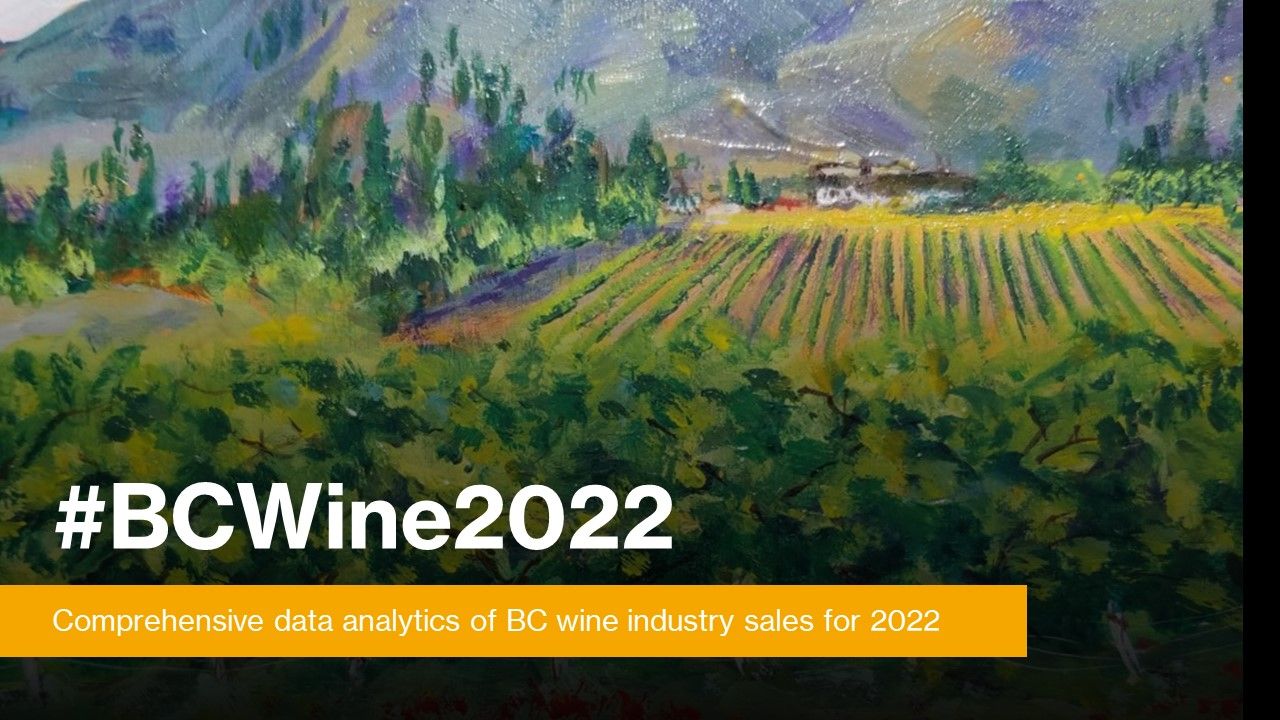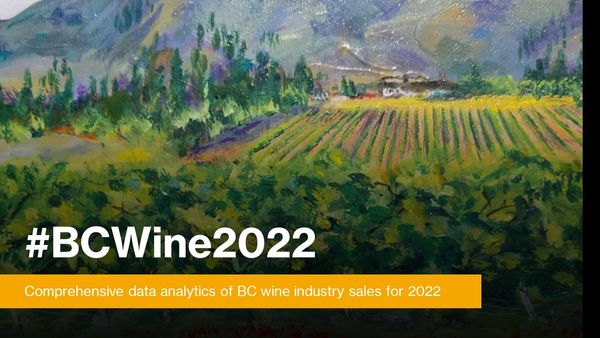 Pleased to announce that work has started on a completely revised and updated version of the #BCwine2020 report bringing the data right up to date for the year ending December 31, 2022 covering.
Market Share by format, volume and value
Pricing - overall trends
Region (DVA and major Sub-GI)  - volume trends and pricing
Variety - volumes, trends, pricing, by region
Competitive position vs imports
Distribution Channels
Plus lots of new analysis that was not in the 2020 report as I have added extensions for winery direct price, reputation, variety subclasses, variety substyles and hierarchical structures (Groups, Wineries, Brands, Tiers) and brand winery maturity.
80%+ of BC industry sales occur in BC and 95% of that is in 750mL format. #BCWine2022 provides an analysis of industry performance in its most important market.
New format:
Data in Microsoft PowerPoint slides
Supporting notes in .pdf for each slide
Release Schedule:
April 2023. First chapter contains an overview of the BC industry volume, price trends and market share within the total BC wine market.
Following chapters will be released in approximately 10 working day intervals.
Subscription Price and Licensing
$449: Single BC winery License. $100 for 2nd and subsequent winery in each common ownership group.
$750: Non-BC winery qualified purchasers.
Contact Paul Rickett at [email protected] to order or for more information.