Paul Rickett/VARketing!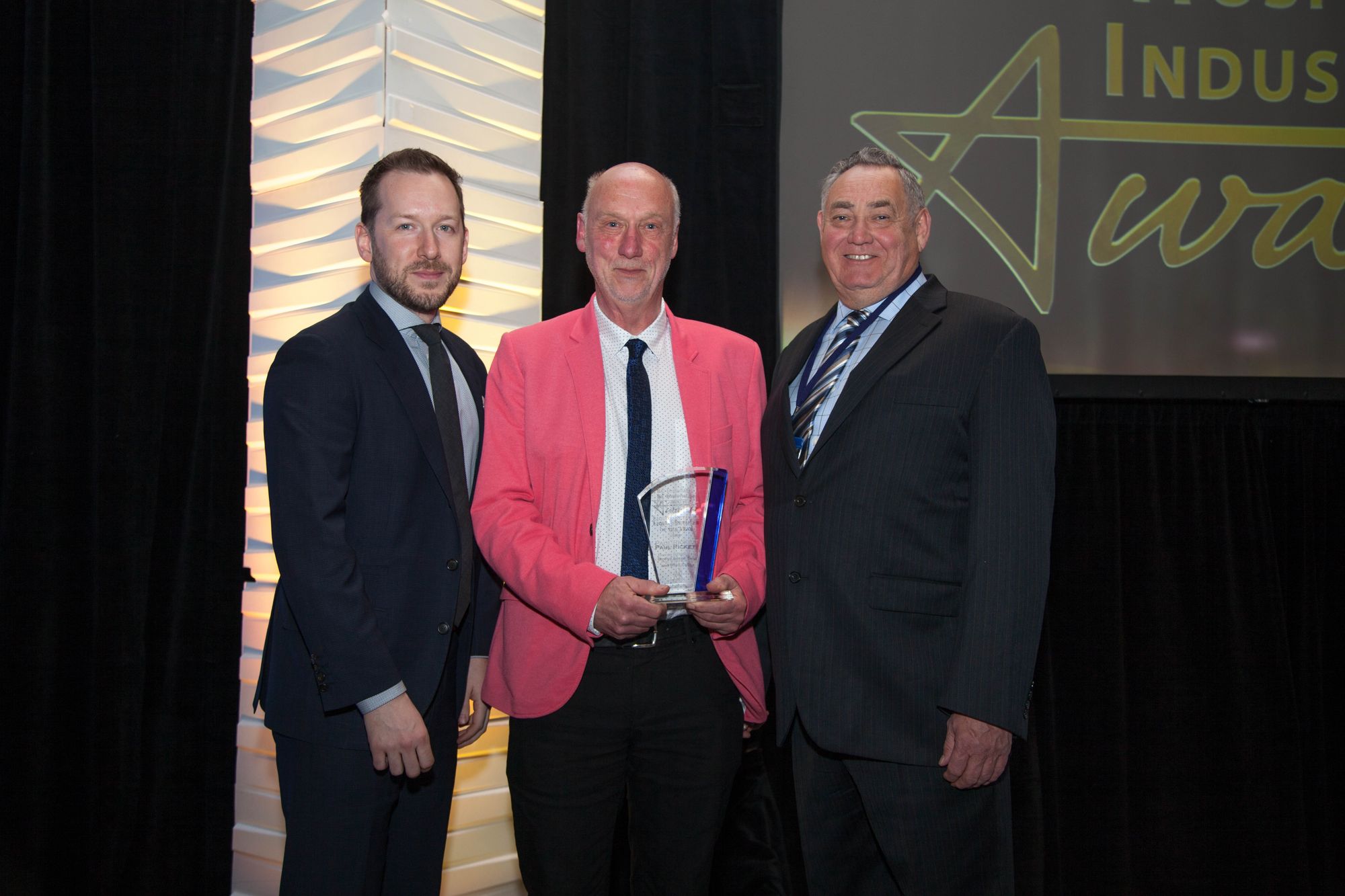 Curious, analytical and data-driven with 30+ years' business management experience. Creative Business and Insights Specialist, keeping a consistent finger on the pulse of constantly evolving industry trends, and empowering teams to create unique, effective solutions. Dedicated to supporting a collaborative, informed decision-making process.
I am a long-time advocate and champion of BC's wine industry, publishing many reports on industry metrics and consulting on distribution channel strategies. Well known in industry for workshops on channel management, presenter at wine industry events, and was a longstanding successful retailer of BC wines.
Originally qualifying as an accountant, I have a deep background in financial, operational and sales and marketing.
---