Turn Data into Knowledge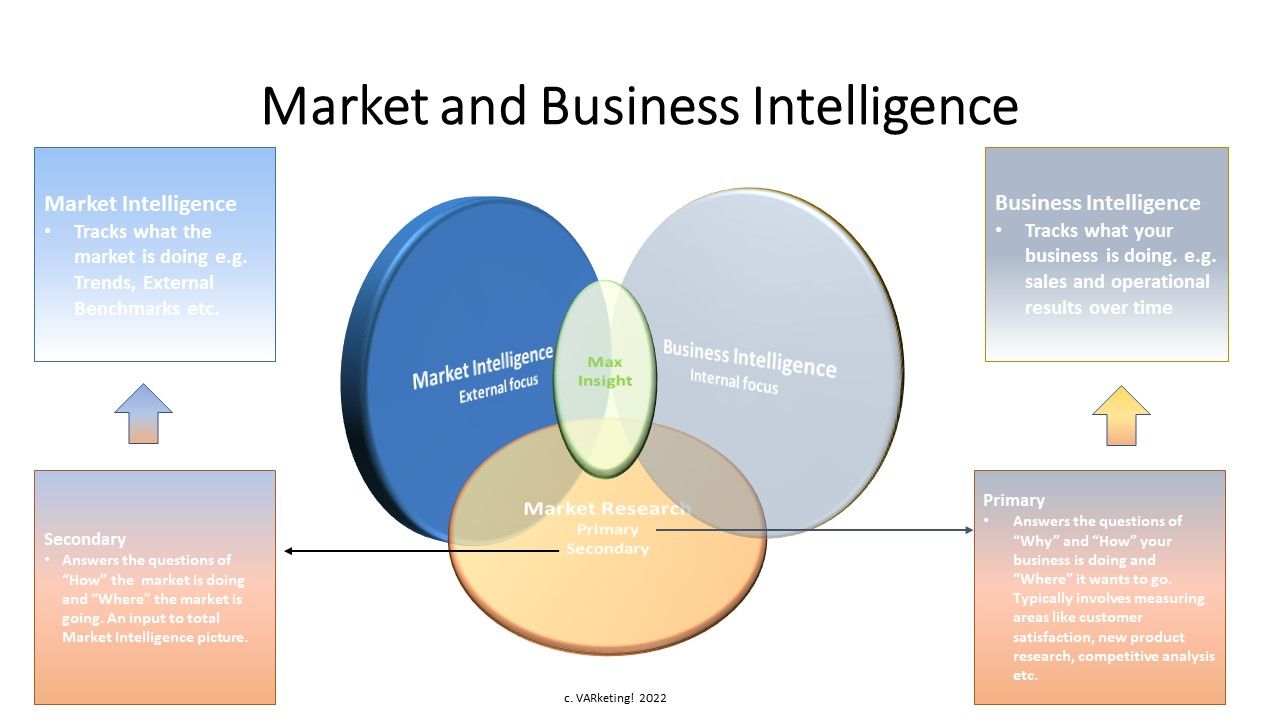 "Thank you again for your time and incredibly valuable insights. I was a huge fan of the live use of the BI tool and felt it added an interactive element to the training and complemented the static slides well. I likely could have spent days exploring the data with you! I strongly recommended your services" a larger, independent BC winery at an onboarding session for new sales staff
VARketing! provides market and business intelligence services that turn data into actionable information. While our focus has been on the BC wine industry, the principles are applicable to any business. We can help you with:
Defining Key Performance Indicators.
Benchmarking - knowing how your business differs from competitors within your industry. Below is an example of an industry benchmark produced by VARketing! for ABLEBC on BC private retail liquor stores. A shorter version was published in the industry journal The Quarterly Pour. We were responsible for survey design, compiling the data and the interpretation of the results. The report blends data from survey primary and multiple secondary sources.
Building a Business Intelligence foundation from your underlying operational and financial systems including data extraction, dashboard creation, analysis and interpretation leading to actionable recommendations.
Strategic and Tactical Planning - put our years of business experience in multiple industries to work in reviewing your plans.
Services for BC Wine Industry
Our clients are generally winery principals, heads of sales and marketing or product management teams but we are also happy to collaborate with a winery's external marketing and sales organisations.
Market and Business Intelligence analytics to position of your products in the BC market. We can help to answer complex questions like "Tell me how  my wholesale price compares for Wine Type A, against my sub-region, against DVA B, and Imports from Country C, with Markup >D, Product Reputation within X% of mine,  Winery (or Brand) Reputation = mine or better, Competing BC Wines that sell >W% to Licensees and where sales of Wine Type A are increasing, BC wine has <Z% Market Share, and Competing BC Products have Awards." or "What are market considerations if we reallocate Grape E from Wine Type G to making Wine Type A at Price Point V?".
Benchmarking.
Pricing Review: Strategies to increase your top line sales and build better long-term customer relations. You are likely leaving money on the table in your tasting room.
Support for investor due diligence - market trend data, input into business plans.
Operational and financial analyses and integration.
Channel Strategy and implementation consulting - Want to accelerate your business in indirect channels? Ask for a free copy of our Channel Checklist 101.
Staff onboarding - bringing on new sales or marketing people from outside the industry. We can help bring them up to speed with industry trends and winery positioning data.
Everyone in the winery is pressed for time these days. Use VARketing! as an "Outsourced Business Analyst" services - on demand or on subscription when you need questions answered including extraction and analysis of your in-house data, integration into big picture context, and developing and monitoring KPIs. Given our business and industry background we can provide quick insights whether you are a mature or start-up winery.
Our databases integrate up to 6 years of SKU level data to provide history and context by volume, value, wine type, channel, wholesale and direct price, geography, product and winery reputation. This is integrated with industry acreage, tonnage, liquor consumption, and import data.